Planning for a Pool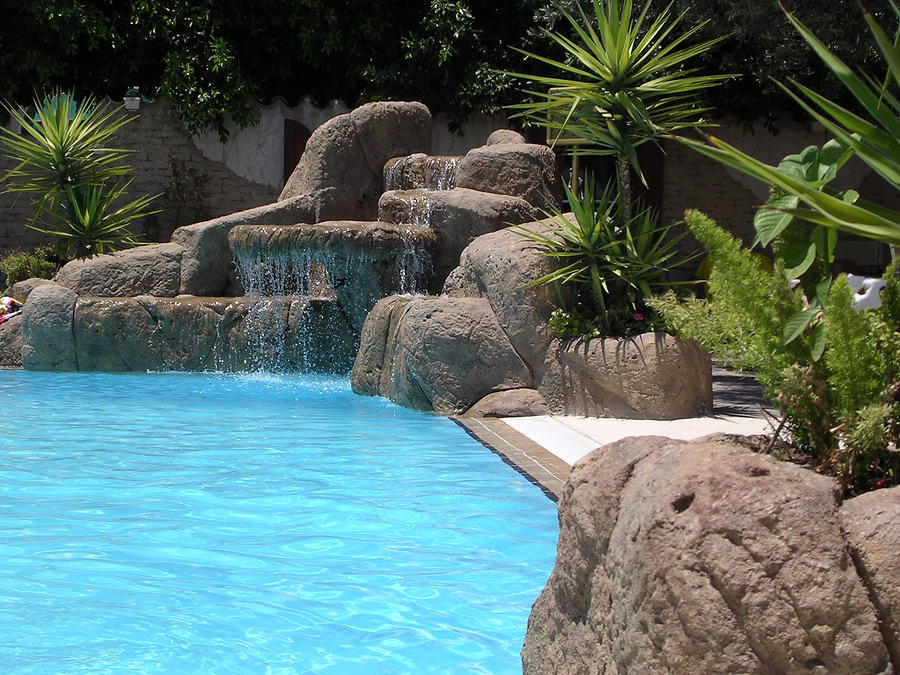 Family Discussion
Questions and Answers
Logistics and Landscape
Pools and Property Values
You are planning to be sitting by your own pool by this time next year. You can see your true backyard oasis. There's nothing you would enjoy more than hanging out with your family and friends, splashing and socializing in the pool or spa of your dreams!  Now is the time to act if you want to turn this dream into reality by next summer. It just takes a little planning before you take the plunge and invest in your backyard pool and property value. If done properly, a pool and spa can add life, health, entertainment and value to your family, home and property.
First: Talk to you family and discuss each person's answers to these questions: 
Do you want a swimming pool?
Do you want a spa or hot tub?
Do you want both? (Just deal with the construction once and have everything seamless.)
What kind of pool and/or spa do you want? (Infinity, custom or insert liner, indoor?)
What is your budget? How will you pay for it? (Cash or financing?)
Where will it/they go?
Pinpoint why you want a pool. Pools can be built with various materials, from a custom in-ground design in almost any shape, to fiberglass shells and standard size vinyl liners. Spas or hot tubs offer just as many choices. It's important that your decision fit your family's lifestyle and fulfill expectations. Ask yourself:
Do you want a pool for exercise, therapy or just entertaining?
Do you have a young family?
Do you want the pool primarily for yourself and/or your spouse?
Think about your budget.  There are many different types of pools and spas, and prices to fit any budget. Will you pay cash or do financing? How will you finance it?
 Design is key.  Make sure to pick a pool design that fits the style of your home, yard and neighborhood. A pool will be the center-piece of your backyard, so make sure you consider your family's lifestyle and talk to each family member about what they want to get out of the pool.  Key things to consider are:
Size and shape of your yard
Logistics and accessibility to/from the pool and house
Do you still need room for your vegetable garden?
Do the kids still need room to play ball?
Are you a master-gardener or would you prefer to take out all the grass and make the entire backyard a maze of rocks?
When planning the landscaping, talk to a professional and identify plants that will grow well around a pool, and don't forget to plan a route for all those wet feet to get to and from the bathroom.  Is the only restroom on the first floor of the house, or will you build a separate pool-house with a restroom? Or, add a half-bath in the garage? Whatever you decide, it's great to have a solid surface path that won't track grass and dirt to, from and into the house and pool. This could be concrete, pavers or stones. (Asphalt tends to turn wet feet black, so plan accordingly, especially if you have white carpet!)
Don't forget about the fencing for around the pool as you're doing your planning and budgeting. Fences are needed for safety and many zoning or code regulations, and you may need to obtain a building permit before starting any type of pool installation. (We can take care of that for you.) As far as the fence, though, consider styles which could also increase your pool privacy. There are many options and price points to consider.
Before you take the plunge and start installation of your new pool or hot tub, ask yourself all of these questions and answer them with your spouse or family.  Then, sit down and "Ask a Pool Expert".  Potential problems are easy to avoid with a little pre-planning, and pools that are done properly can add up to 10% value to your home.  
Happy Planning!